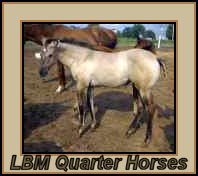 Please Note: We, Dusty Britches Farm aren't affiliated with, nor are we responsible with any services given by outside links that you find on this site. They are put here for you to seek out different horse breeders and services.

                Thank-you


           If you would like to exchange links with me.

Just E-mail me with your banner and info of your equine site.
       You can use one of these banners for your link back.                     ( http://www.dustybritchesfarm.homestead.com )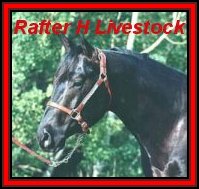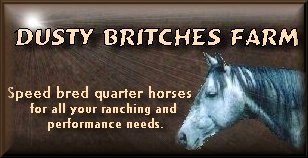 Title: Tonya Nyland at KeyStone Farm

Description: English riding stable offering qualified equestrian coaching and training as well as quality warmblood hunter-jumper horses for sale in Victoria, on Vancouver Island, BC, Canada.

Dusty Britches Farm Quarter Horses