Copyright 2002 - 2019 © Dusty Britches Farm Quarter Horses

All rights reserved throughout this web site. All images, photos, graphics copyrighted. Our graphics are all created as original work or else are from free images sites.

If you know of a graphic on our site that you feel is in violation of copyright laws. Please
E-mail me,
I will happily replace it.
         Welcome to our site            

                      Stephen & Debbie Ganser

                          Katrina and William

               Located at Provost, Alberta, Canada.

                         Mixed farm operation

         -  small herd of speed bred Quarter Horse for all

                 your ranching and performance needs.

                          We also support 4-H

                                (780) 753-6164 

                        sdganser@xplornet.com                                      

       Meet our senior stallion

  Fritz is a proven sire, his gets have won $$$ in time evnets.

   Gray Quarter Horse. In his pedigree there is names like Dash for Cash, Rocket Bar, Depth Charge, King Fritz, Tonto Bars Gill, Grulla Queen and Poco Bueno.

Our mares have lots of proven racing and performance pedigree. Names like Raise A Native, Lady Bugs Moon, Olden Times,  Dash For Cash, Givemalickin,Tex Oh, Robin Laico, Azure Teen, Robin Reed, Smooth Move, Baldy C, Skipper W, Maddon's Bright Eyes, Modot, Jet of Honor, Jet Deck, Leo, Three Dimension Zip, Lightning Bar, Zippo Pine Three,  Barry Swift, Goldseeker Leo, War Machine, Otoe's Gent, Royal Informer, San Star Heidi, Shugar Cat, Sugar Bar, The Old Oak Tree, Three Bars, Top Breeze, Millionaire Playboy, The Hawkeye  to name a few.

    We put our mares out to pasture at the end of April. Where they have their foals in a more natural surrounding. Our mares and foals run in a pasture with uneven ground, gopher holes, rocks, fallen trees. The foals also gets to know what a barb wire fence is. It helps to make them sure-footed, agile horse with some knowledge in their minds when they are put in a different situation.


This Web Site was designed on Sept 2/2001             maintained by  Debbie Ganser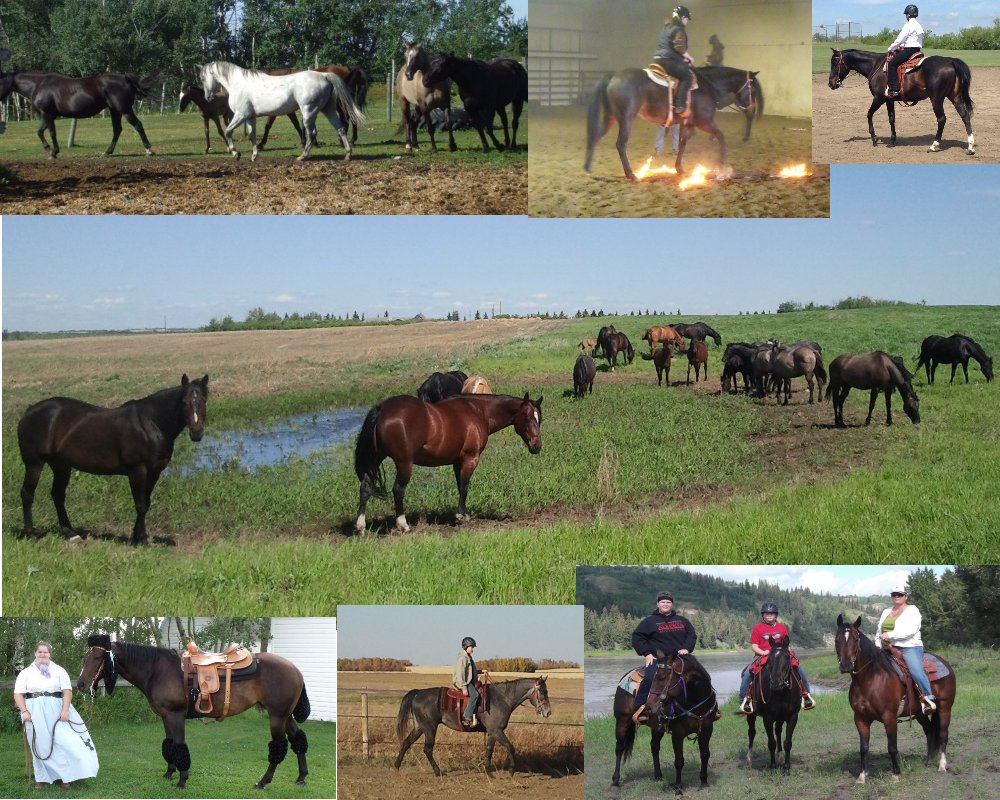 Young quarter horse prospect for sale

          Dusty Britches Farm

     www.dustybritchesfarm.com

http://www.dustybritchesfarm.com - Dusty Britches Farm Quarter Horses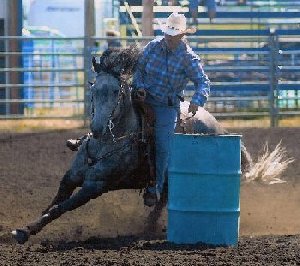 Tanya sold DBF Skipadash Jewel aka "Jewel" by Brio Fritz Cashbar and out of Azuteen Brown to Brook Robertson

                               Thanks for the picture Tanya

                                                                                     photo by RodeoFoto.com